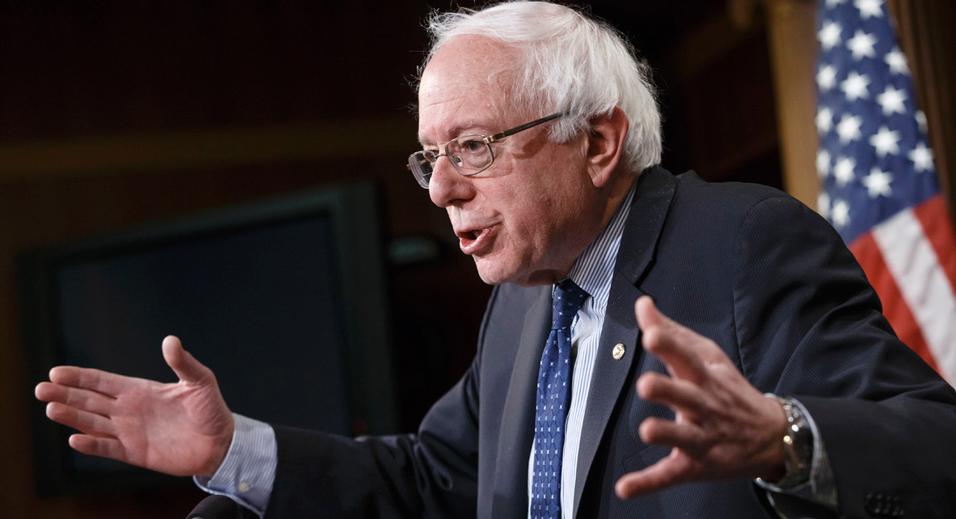 The Santa Cruz for Bernie group is dedicated to helping build the grassroots political movement that is required to implement the platform that Bernie Sanders promoted during his Presidential campaign in 2016.
Support our local
grassroots organizing!
Join Our Revolution


Move the Democratic Party Left. Vote for a Progressive Bernie/Labor Slate of candidates to represent our Assembly District at California Democratic Party Conventions.


Organizing the Resistance. At our December 6 meeting at the Louden Nelson Community Center, many people engaged in a brainstorming process which resulted in a broad and extensive (though probably not exhaustive) list of issues, posted as our Issues of Concern, which we, in collaboration with allied community organizations, will be working on to ensure the safety of our targeted populations and take action on the people's priority issues.



We are continually updating our Resource List of Local Organizations that are, like us, working for progressive social change.


View Santa Cruz for Bernie Calendar of upcoming events.


Join SC4B and keep up with local actions and events, volunteer opportuninties, and planning and organizing meetings in Santa Cruz County, or contact our Membership Secretary.


Like Santa Cruz County for Bernie Sanders on Facebook.
Join our Santa Cruz for Bernie Facebook Group for local events.
Join our Watsonville for Bernie Facebook Group.
Follow us on Twitter @santacruzbernie.
Resource Library for Volunteers


Flyers, literature & documents.
Who Is Bernie Sanders?


What are the issues that Bernie Sanders has stood for? The best comprehensive compilation of his record and positions we have found is at FeelTheBern.org.
---