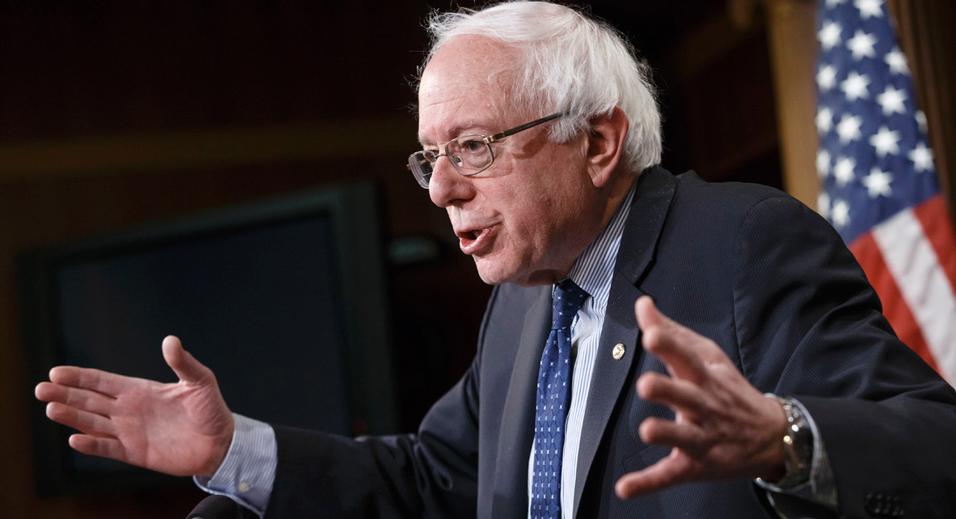 Santa Cruz for Bernie, an affiliate of Our Revolution, is dedicated to helping build the grassroots political movement required to implement the Democratic Socialist platform that Bernie Sanders promoted during his Presidential campaign in 2016.
Support our local
grassroots organizing!
SC4B Endorsements for the November 6 Election
Doorhanger - Progressive Coalition of Santa Cruz County
SC4B is participating in the coalition of progressive labor, environmental, and social justice organizations that come together before each election to promote a unified slate of candidates and ballot measure positions that will move us in a progressive direction at the local and state levels.
View the Progressive Coalition Progressive Slate, which includes all of SC4B's endorsements.
Join the Political Revolution


Join SC4B and keep up with local actions and events, volunteer opportuninties, and planning and organizing meetings in Santa Cruz County, or contact our Membership Secretary.


Join the Rent Control Campaign. The Movement for Housing Justice is putting a Rent Stabilization and Just Cause for Eviction measure on the November 2018 ballot in the City of Santa Cruz. Click to volunteer for this campaign, which is wholeheartedly endorsed by SC4B.


Organizing the Resistance. Santa Cruz for Bernie collaborates with several other progressive organizations throughout the county to maintain and improve accessibility to healthcare, further environmental protections, work for criminal justice reform, combat racism and other forms forms of bigotry and hate, and mentor new leadership on all these fronts.


View Santa Cruz for Bernie Calendar of upcoming events.
Resources for Members & Volunteers


Flyers, literature & documents.
Who Is Bernie Sanders?


What are the issues that Bernie Sanders has stood for? The best comprehensive compilation of his record and positions we have found is at FeelTheBern.org.
---